Our Approach to Phonics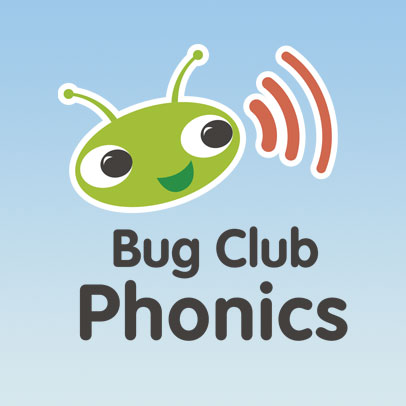 EYFS/KS1:
At West Monkton we teach Phonics through a whole class teaching programme, 'Bug Club Phonics'. Across Reception and KS1, Phase 2 to Phase 5 of the phonics programme is delivered, where children receive a 20–30-minute, daily Phonics lesson. During each lesson, there is a clear focus on the learning intention, and a consistent approach to learning phonemes and graphemes, and the skills of segmenting and blending. Pupils' phonic knowledge development and associated skills are fundamental to the teaching of early Reading and Writing.
Every child in Reception and KS1, has access to their Active Learn, Bug Club Phonics account, where they can practice and apply the skills they have learnt during the lessons at home. On their accounts they will have access to activities and games, as well as a selection of EBooks. Additionally, pupils will bring home a fully decobale phonics book, which is closely matched to individuals ability to further aid development.
Pupils who require additional support, receive phonics interventions that are focused on supporting the specific aspect of phonics that learners need the most support with. This is supported by our termly phonics assessments, and ongoing daily formative assessments in every lesson.
KS2:
Children in KS2, particularly in Years 3 and 4, will continue to receive targeted phonics support in small groups. The Bug Club Phonics programme is used to support the teaching of these intervention groups, and they continue to have access to fully decodable phonics books.
Useful links
Bug Club Phonics account – ActiveLearn: Login (activelearnprimary.co.uk)